How to Start an Online Casino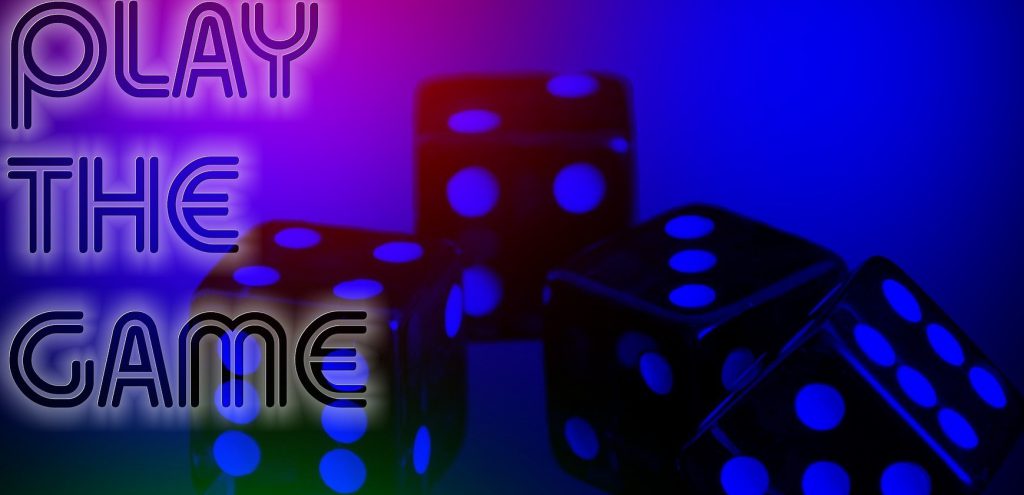 In the online era, the possibilities are endless. We keep hearing success stories from people all around the globe who made incredible fortunes; even the richest man in the world today gained all his wealth thanks to the Internet. It is only natural that we want our story to be the same way, which is why many people are becoming entrepreneurs and opening their own companies. If you do not have an idea that will change the world, you still have the option to make some good money, if you invest your time and energy wisely. And while starting an online casino may sound like a simple enough idea, most people do not know that it takes a lot more than just making a website with a cool name. If you are interested in opening one of your own, here is how to do it.

Preparation is key

You cannot open a casino and then worry about the details; it takes some long-term planning ahead to start working. First of all, you have to take care of legal issues and acquire a license for gambling. You can do this in some of the countries of the European Union or an offshore country. Depending on which you choose, you may score more points for the future reputation of your casino, but it may put a big dent on your starting budget, so weigh out your objectives carefully. After getting a license, which can take up to a year, you need to register a gaming company, with a bank account and all the financial aspects covered. Secondly, you have to find good software, for many reasons. One of them is customer satisfaction and security; if your players have games that run impeccably and smoothly, they are sure to visit your online casino many times, but if your games are lagging or they are susceptible to fraud, you may even end up with a lawsuit on your hands.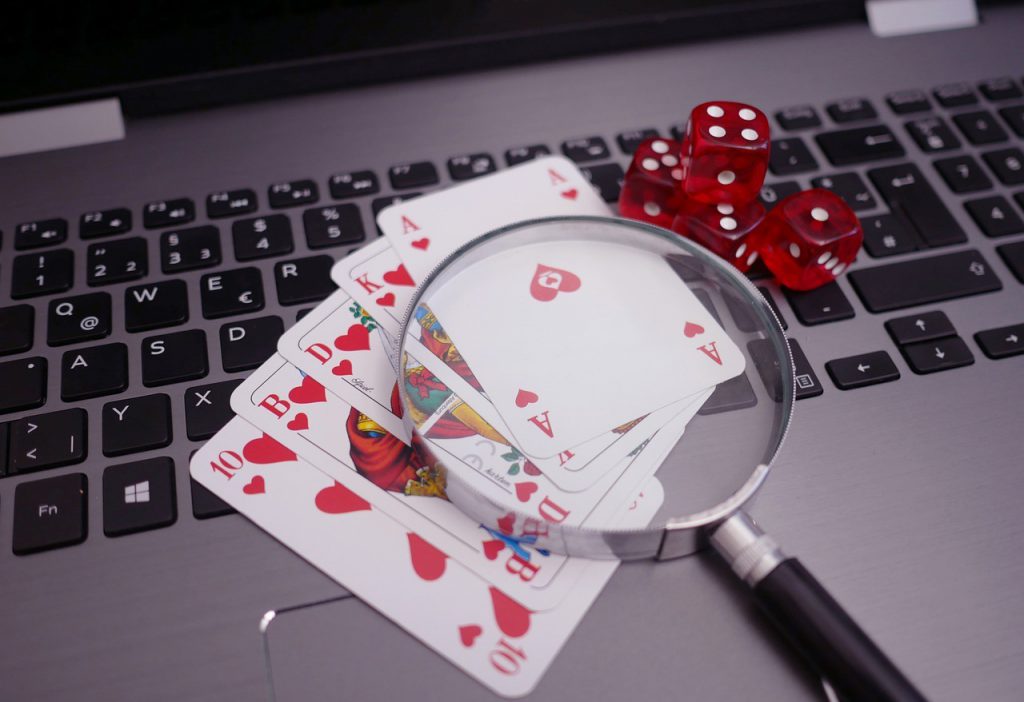 Advertising

Even the best casino is no good if nobody has heard of it; this is why you have to think of a marketing strategy ahead and set it into motion before you even open your casino. This includes researching the market to find out who your advertisements should target, and how to reach the greatest possible number of your target potential customers. You should also offer some tempting bonuses for new members, as well as loyalty stimulations for old members, in order to keep them coming and increase your traffic.

Choose your content

Once you have found out who your target audience is, you should tailor your offer of games to suit their needs. If your target group is composed of people of different ages, you should diversify your offer so that it may cater to more players, and keep every possible visitor satisfied. If you can afford it straight away, a live casino and real dealers are definitely something you need to take into consideration, as they give off the authentic casino experience and add a little something to the overall impression that people who visit your casino get. Now that you have the general idea of what effort you need to put into opening an online casino, you are one step closer to opening one of your own and becoming the next billionaire everyone is talking about.